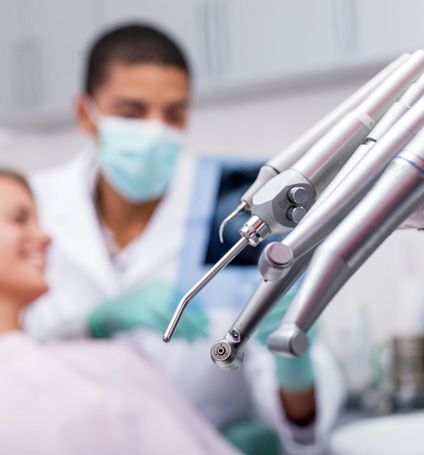 Osseous surgery is a measure that may need to be taken in the more advanced stages of periodontitis. Osseous surgery involves the reshaping of the jawbone beneath the gums to remove bacteria and the holes or pockets caused by periodontitis. This is commonly performed to treat bone loss that has occurred around multiple teeth and requires local anesthesia.
Reducing pocket depth and eliminating existing bacteria is important to prevent damage caused by the progression of periodontal disease and to help maintain a healthy smile.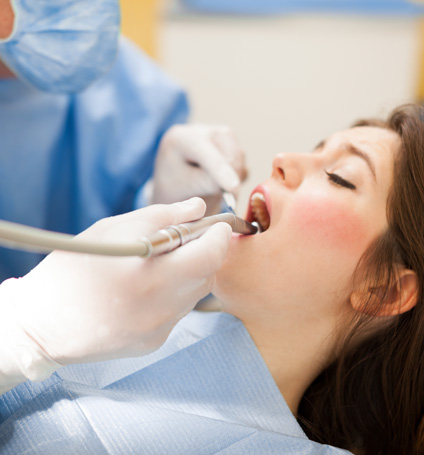 Oral surgery may be required to diagnose or treat injuries and diseases in the mouth. Biopsies can help to determine the presence of oral cancer or tumors, which may then be surgically removed (excised). Tooth extractions prevent or treat damage caused by impacted wisdom teeth or crowding. Surgical contouring of the jaw or gum line can correct jaw alignment problems, TMJ, malocclusion ("bad bite") or other problems.